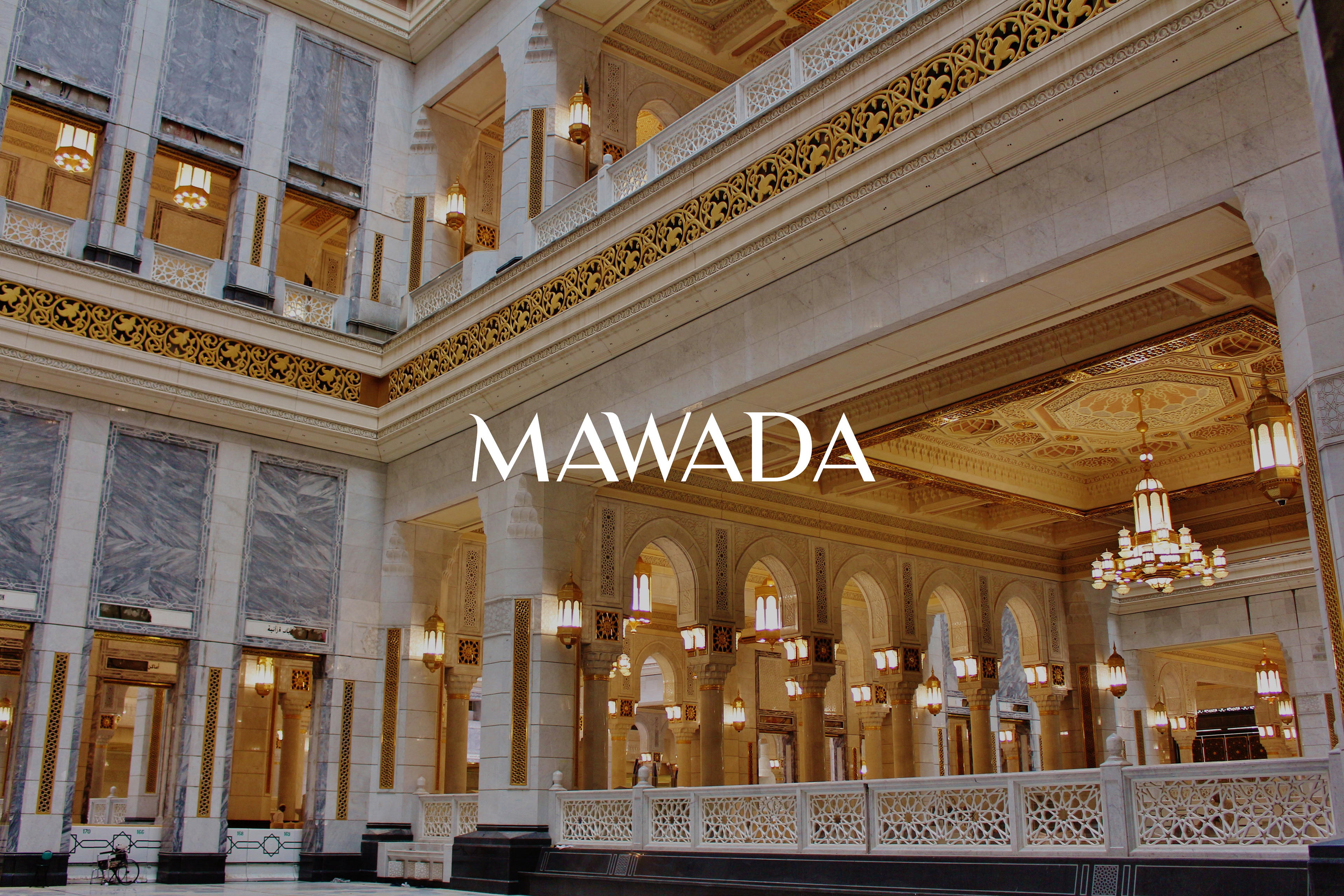 Mawada International Real Estate Investment Company. it is a 12 year experienced company in the Gulf countries in various fields of real estate investment. The company established in Egypt in 2013 in order to revitalize the Egyptian economy and serve the Egyptian investors and investors alike. All we dream about is to be Has led to a rise in the level of material and investment for Egyptians in particular and for the Arabs in general.
we have developed a new logo and brand identity for Mawada to help them show their new position in the market.
the new identity reflect the luxury style to show the power of the company and it's value to customers .
The mark of Mawada comes from the "M" letter shape and flowers and also from development concept.
​​​​​​​