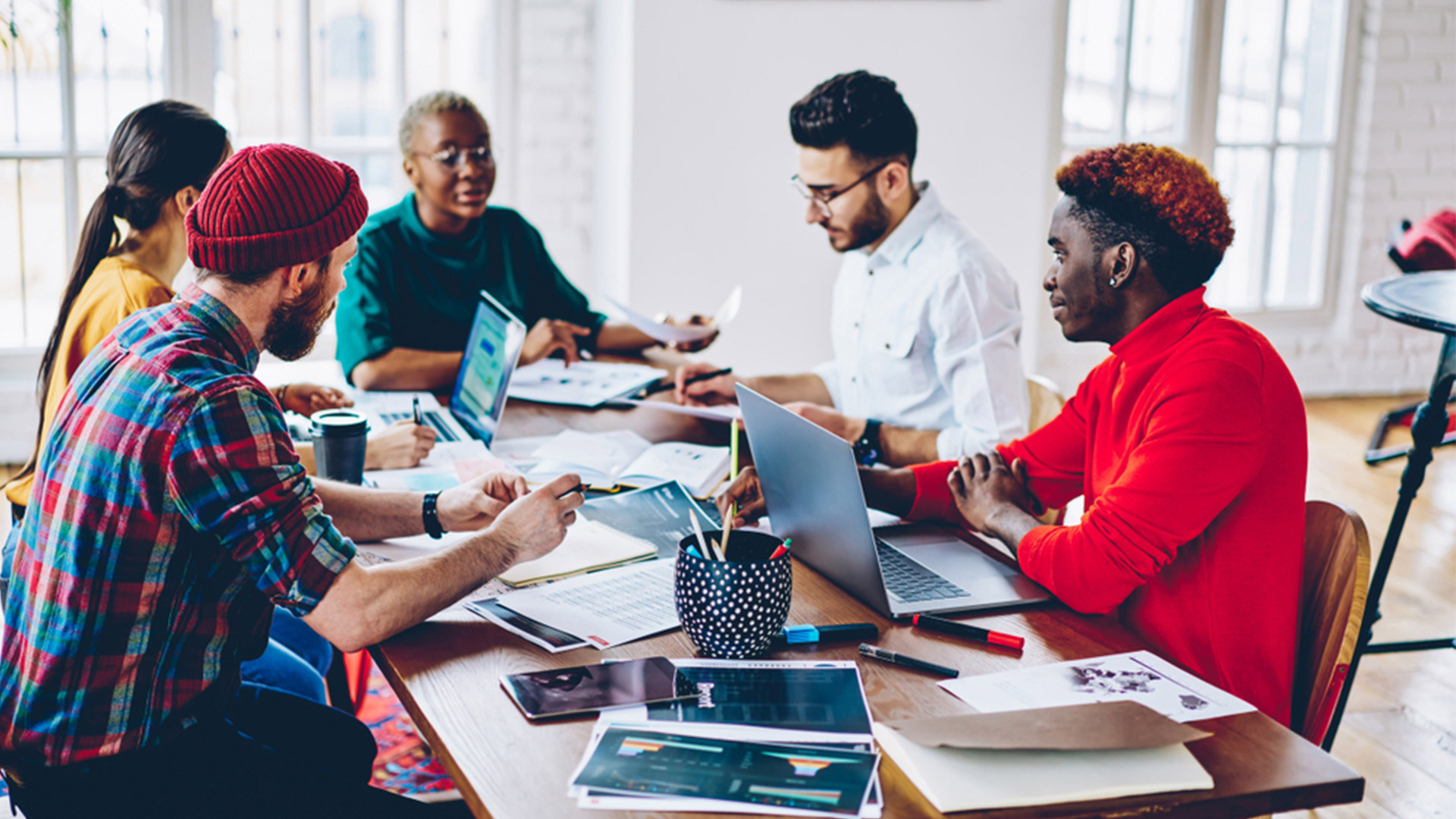 Razzmatazz is an advertising agency that focus on Creative design, printing, social media, websites, giveaways, display stands, signs, customization and fabrication.
Who?

             Consisting of experienced innovators and devoted experts, Razzmatazz  
                         Adv. speaks creativity through clients initial ideas turning them into reality.
What?

             We call ourselves "communicators" as we speak the language and 
                          imagination that you desire. Every project is unique and made according 
                          to your requests, but mostly it is just our imagination and the production 
                          techniques that set the boundaries.
Agency: Razzmatazz
Year: 2018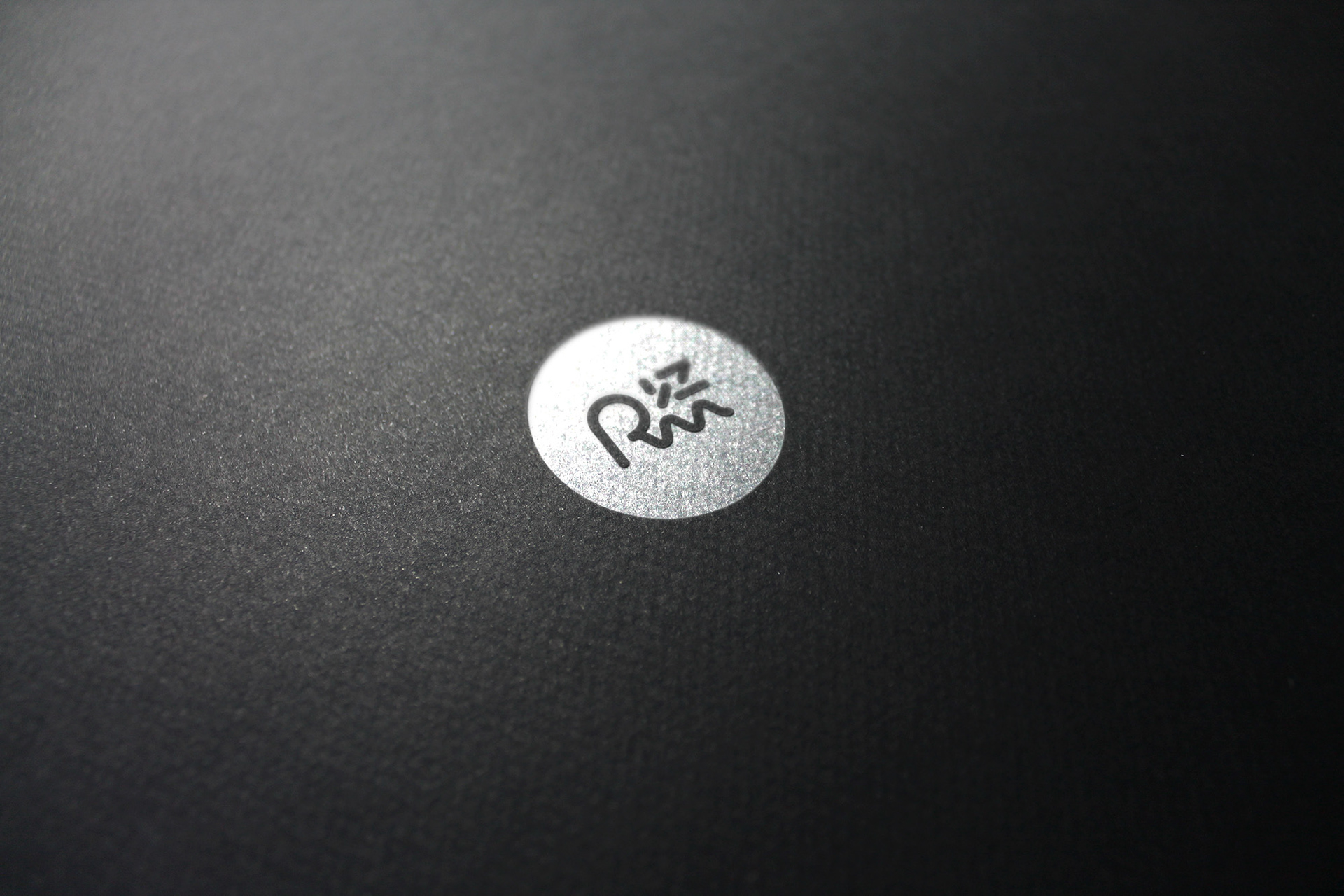 About Razzmatazz
After gaining experience, we observed that the market in the U.A.E. needs fast, accurate but cost effective services at the same time. We are continuously working to achieve the requirements of the market.
Razzmatazz world is a premier destination to start and grow your businesses. It hosts the best quality and widest selection of professional printing services. We offer great deals on popular items including full-color business cards. We provide productivity tools to make every business better. Razzmatazz is your comprehensive source for all your printing & website needs. We cover every stage of the process, from concept and design to bundling and delivering your printed materials.